To ensure that you get the possible best experience, this website utilizes third-party profiling cookies.
click here
to learn about these cookies and how to change your settings. By closing this window or continuing to browse this website, you consent to the use of these cookies.

GeForce RTX™ 4070 Ti GameRock Premium
---

Explore Your Gaming Fantasy with the Midnight Kaleidoscope.
The Palit GeForce RTX™ 4070 Ti GameRock Premium with DLSS 3 is powered by NVIDIA's new generation GPU architecture for hardcore gamers and creators to enjoy the astonishing gaming experience and multimedia performance.
With Starlight Black crystal design, the GeForce RTX™ 4070 Ti GameRock Premium not only presents glimmering ARGB, but features the all new Gale Hunter Fan and Y Formula Fins for optimized cooling solution.
Powered by NVIDIA DLSS 3, ultra-efficient Ada Lovelace arch, and full ray tracing.

---

Product Code :

| | |
| --- | --- |
| | NED407TS19K9-1045G |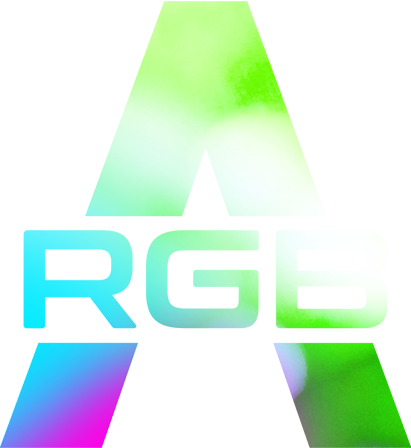 GameRock ARGB
The addressable RGB allows gamers to customize each LED color. The crystalline cuts on GameRock cooler bring you the splendid angel lighting. You can personalized the lighting modes with Palit ThunderMaster software.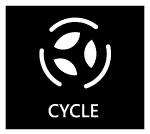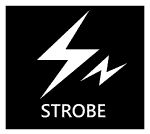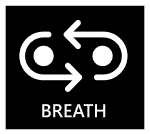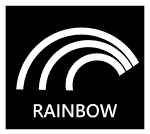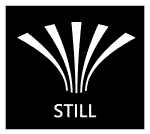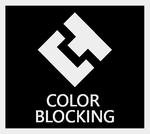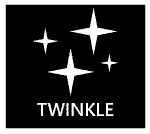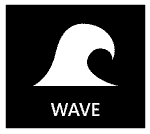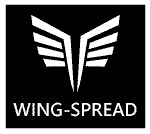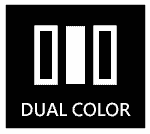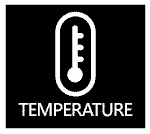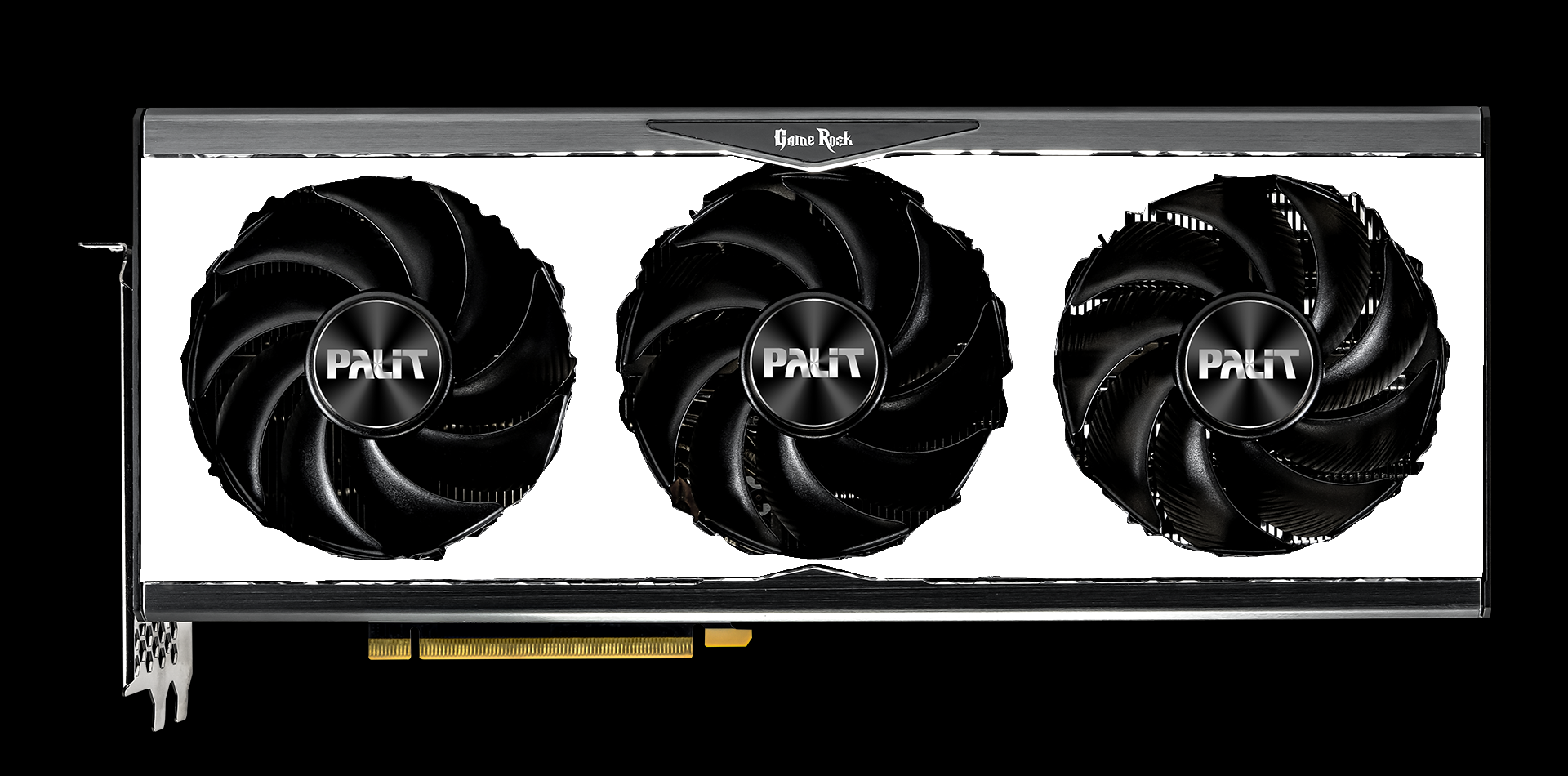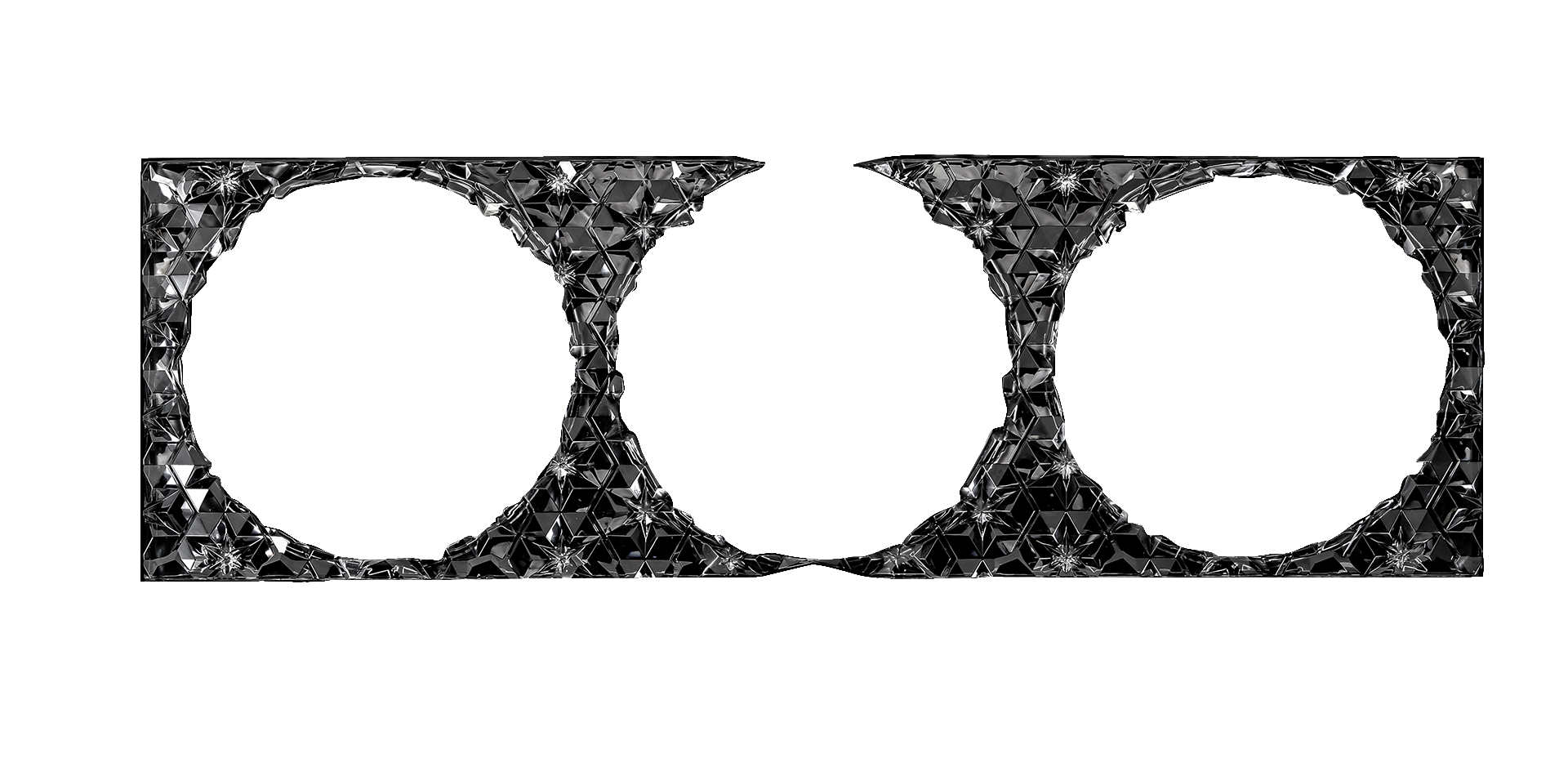 A new level of brilliance and absolute power in Starlight Black cooler design.

Looking closer, you'll find the twinkling stars are plucked out of the sky and embedded in the delicate black crystals, making this model a real art piece when ARGB off, and a glimmering kaleidoscope when ARGB on.



ONE TWO SYNC


Plug and party. Shine in consistency.

No need of software control, the board lighting can be easily synced with any other ARGB-supported devices with just a single cable.






GALE HUNTER FAN


Cool. Quiet. Reliable.

Winglet Fantail: With winglet on the fantail, the airflow will be concentrated and vortex effect can be avoided.
Gale Talon Fan Blades: The advanced Gale Talon design on the fan blades further brings the air to the thermal module in a smooth and stable pattern.






Y FORMULA FINS


The fins are meticulously molded with turning angles to serve a function of air deflector, leading the air to channel through the fins more smoothly. This tech also enlarges the contact area between air and fins.



EXQUISITE METAL BACKPLATE

An absolute blending of tech and art.

The metal backplate comes with golden ratio cut-outs for maximized air venting efficiency. The engraving and gloss highlight on the plate add a flash of brightness in the midnight.



ANTI-GRAVITY PLATE


Compact in size, strong in protection.
The Anti-Gravity Plate with optimized size offers the strongest protection to the board, preventing the board from bending.






NVIDIA DLSS 3
Max FPS. Max Quality. Powered by AI.


DLSS is a revolutionary breakthrough in AI graphics that multiplies performance. Powered by the new fourth-gen Tensor Cores and Optical Flow Accelerator on GeForce RTX™ 40 Series GPUs, DLSS 3 uses AI to create additional frames and improve image quality.






NVIDIA Canvas


The App That Puts the AI in Painting
Use AI to turn simple brushstrokes into realistic landscape images. Create backgrounds quickly, or speed up your concept exploration, so you can spend more time visualizing ideas.



NVIDIA Omniverse

Connect Your Creative Worlds to a Universe of Possibility
NVIDIA Omniverse™ is a 3D design collaboration platform within the NVIDIA Studio suite of tools for creators. Built to accelerate workflows and unite apps and assets to bring your ideas to life—fast.



NVIDIA Reflex


NVIDIA Reflex and GeForce RTX™ 40 Series GPUs deliver the lowest latency and best responsiveness for the ultimate competitive advantage. Built to optimize and measure system latency, Reflex provides faster target acquisition, quicker reaction times, and the best aim precision for competitive games.






Ray Tracing


The Ada architecture unleashes the full glory of ray tracing, which simulates how light behaves in the real world. With the power of RTX 40 Series and third-gen RT Cores, you can experience incredibly detailed virtual worlds like never before.






Dual BIOS

The dual BIOS program automatically activates the protection mechanism when an error occurs in one of the BIOS programs. This allows the graphics card to be functional again in the event of system failure.
BIOS 1: Performance Mode
BIOS 2: Silent Mode

0-dB TECH

Keep Silent while you are experiencing the multimedia application and general workload. The operating fans only occurs while working on heavier loading.



VGA Holder
The professional Palit VGA Holder strengthens the protection to your graphics card, minimizing the risk of card bending and slot damage.
> Supports up to two graphics card
> User-friendly design
  (1) Thumb screws enable tool-less installation
  (2)Rubber foot ensures no scratches to PC case
> Height adjustable and easy assembly



Palit's new ThunderMaster has thorough upgrade from the previous version. It has more user-friendly interface as well as more personalized settings. With ThunderMaster, you can control your video card from overclock setting, fan speed to LED effect. You can also monitor GPU status with ThunderMaster utility.



NVIDIA G-SYNC®
Get smooth, tear-free gameplay at high refresh rates, plus HDR and more. This is the ultimate gaming display and the go-to equipment for enthusiast gamers.