To ensure that you get the possible best experience, this website utilizes third-party profiling cookies.
click here
to learn about these cookies and how to change your settings. By closing this window or continuing to browse this website, you consent to the use of these cookies.

GeForce RTX™ 4070 Ti GamingPro
---

Combining an iron-black and silver-grey rigid industrial design with ARGB support, the GeForce RTX™ 4070 Ti GamingPro with DLSS 3 easily fits into any build.
Equipped with solid thermal module including the all-new Gale Hunter Fan and Y Formula Fins, the model is capable of accomplishing any gaming and creator task at hand. For users who are addicted to basic but classic designed graphics card, the Palit GamingPro Series will be your best choice.
Powered by NVIDIA DLSS 3, ultra-efficient Ada Lovelace arch, and full ray tracing.

---

Product Code :

| | |
| --- | --- |
| | NED407T019K9-1043A |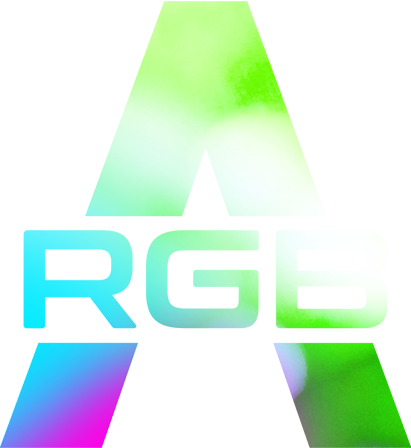 ARGB Lighting
Addressable RGB allows gamers to customize each LED color. You can personalized the lighting effects with Palit ThunderMaster software.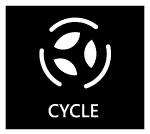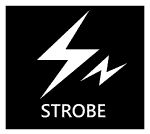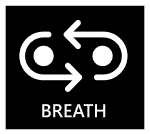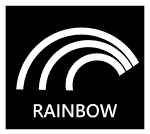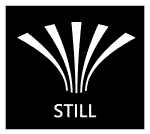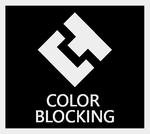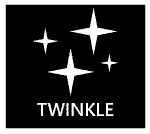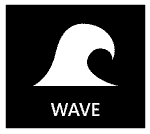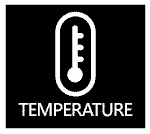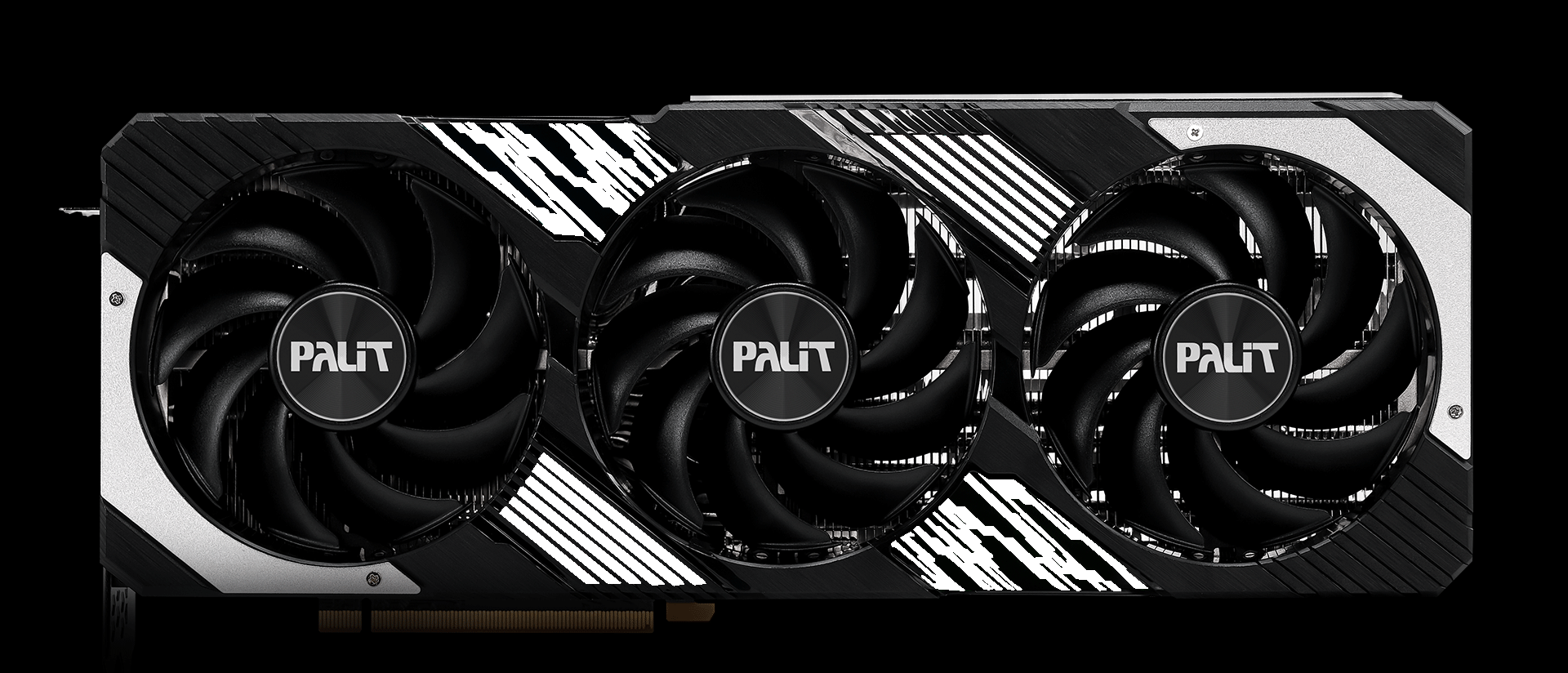 Palit introduces the Maker feature for users to add their own designs on the cooler cover.
Thanks to the special structural design on the RTX 40 GamingPro cooler, users can simply remove the 4 screws on the front cover and add their own designs upon it.